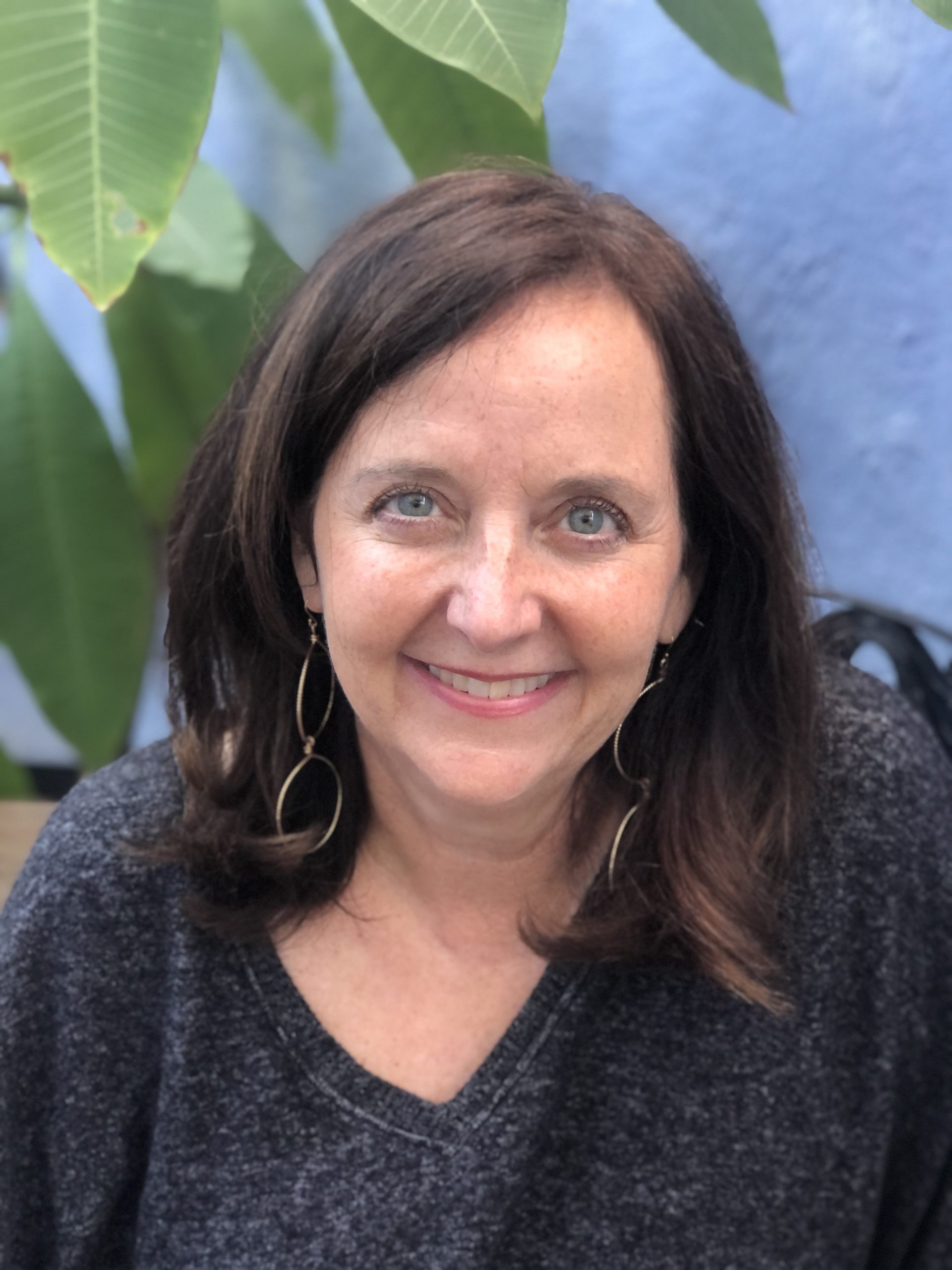 Everyone has a journey and I am no different.  What I now understand as "my channel being open", and "being a natural Medium", I understood as a kid to be, "I see things other people don't see".  It was not something a kid from a small town in Texas mentions in polite company.  As I grew up, as with all adolescents, I had many interests and distractions, and it was easy to shut down this part of myself.
In the proper order and time, I went on to graduate from the University of Texas with a BBA in Finance, and pursued a career in the corporate world.  I married and raised my beautiful children.
Then, about 10 years ago, I came face to face with this part of myself in a powerful way, and, in a way I could no longer ignore.   That experience inspired a personal journey of inner work and healing.   I was pulled to explore and deepen my understanding of this gift, and, as my vessel cleared, my channel opened up again.  (And now I use words like 'vessel' and 'channel'!). Over the years, I have trained in various healing modalities and am grateful to have been mentored by some amazing healers. 
In addition to my work as a Medium and Energy Healer, I enjoy travel and spending time with my family in Austin and Australia.